100% organic argan oil and prickly pear oil from Morocco
Argan oil and prickly pear oil directly from Morocco in organic quality
Welcome to the website of the Orient House family business, which is a direct importer:
organic prickly pear oil, which is made from prickly pear cactus seeds directly in Morocco
Morocco is the only country in the world where the Argania Spinosa tree still grows in the wild, the unique and popular organic argan oil is made from its fruits (they look like almonds). Moroccan women have called pure argan oil, thanks to its unique composition and many effects, a natural elixir of beauty and health for centuries. Argan oil is also called "Moroccan or liquid gold".
The products that we offer in our e-shop are made from the highest quality selected raw materials, typical for the country of origin. All are filled directly in Morocco and Jordan under strict hygiene conditions.
We wish you a pleasant shopping.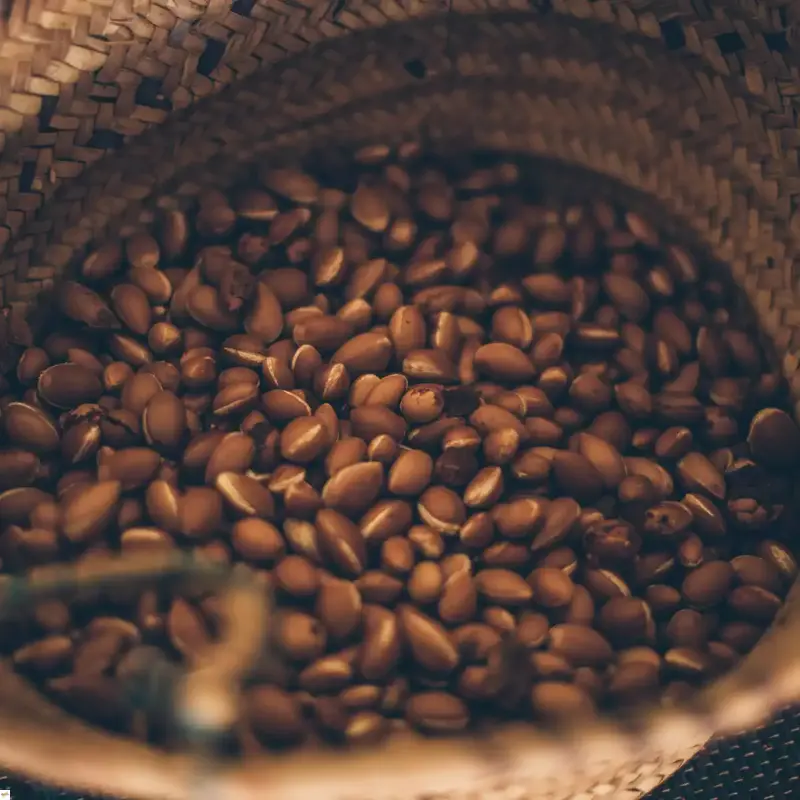 100% ORGANIC ARGAN OIL
Argan oil cold-pressed from the fruits of the argania spinosa tree directly in Morocco.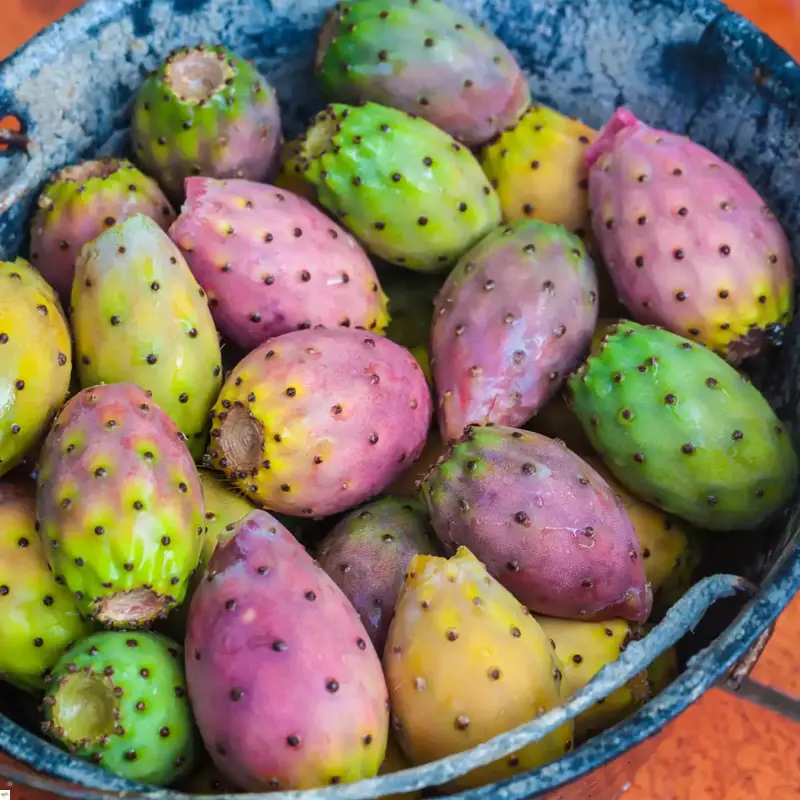 100% ORGANIC PRICKLY PEAR OIL
Prickly pear oil cold-pressed from the seeds of the prickly pear cactus directly in Morocco.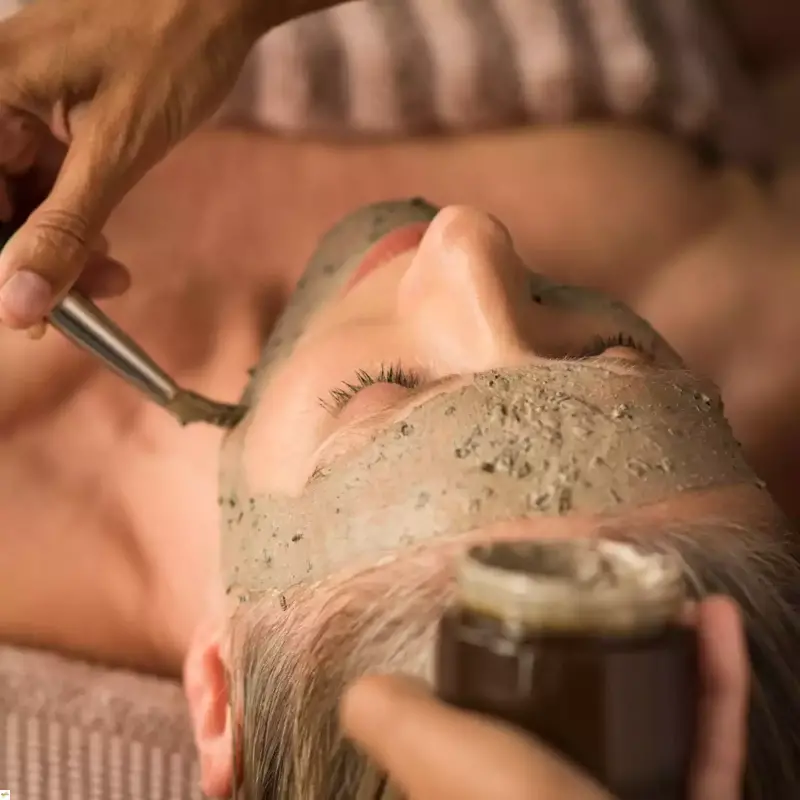 COSMETICS FROM THE DEAD SEA
Cosmetics with minerals from the Dead Sea in combination with argan oil.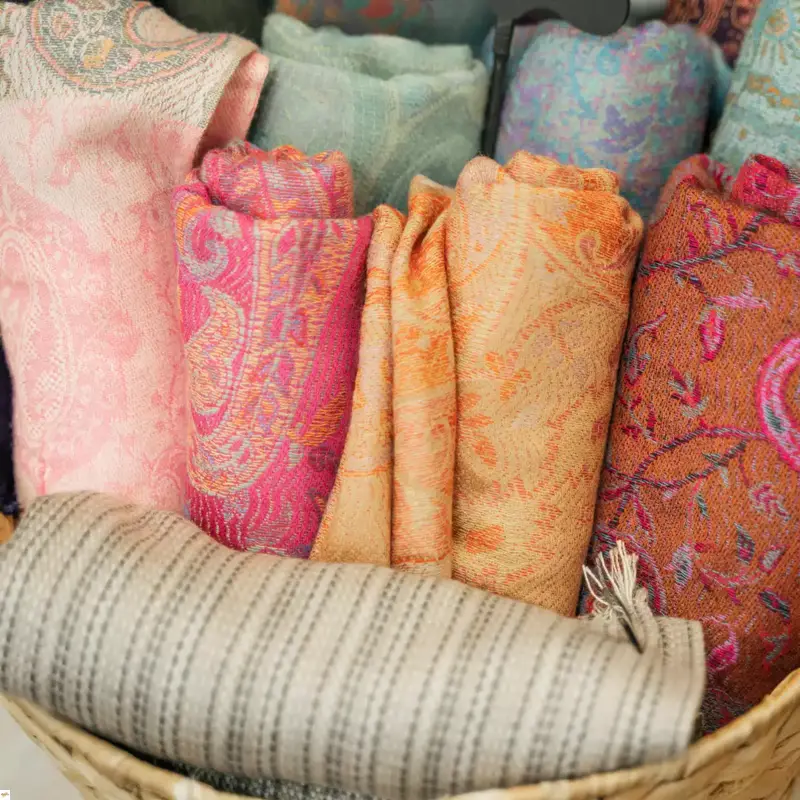 CASHMERE SCARVES
Elegant women's and men's scarves from Kashmir.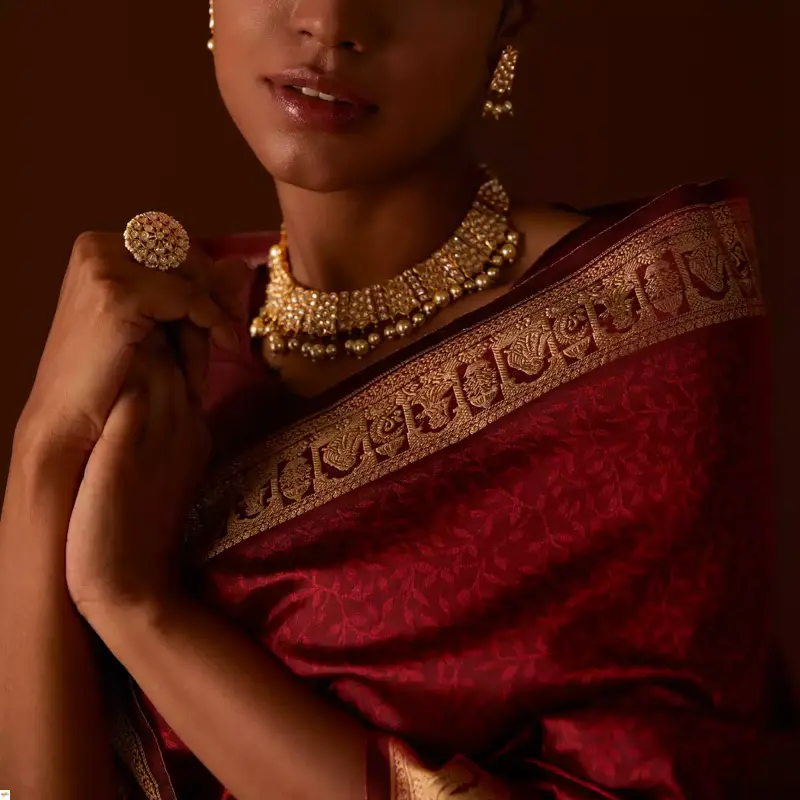 DESIGNER JEWELRY
Designer jewelry from India. Handmade earrings, necklaces and bracelets.