Argan oil soothes the skin after shaving
With argan oil, shaving will be a pleasant routine
In Morocco, argan oil is very often used not only by women but also by men, mainly because of its uniquely high content of vitamin E, which perfectly regenerates and moisturizes the skin. The oil, which is made from the nuts of the argania spinosa tree in Morocco by cold pressing, is an excellent choice for your skin.
Gentlemen use this oil mainly after shaving, often as a substitute for aftershaves and various cosmetics. We know what it looks like sometimes, we shave, which sometimes we manage to do without a cut, and when we use aftershave, our whole face suddenly feels like it's on fire, red and irritated. This is a reaction you will never experience with argan oil because it is anti-allergic, meaning it does not cause skin irritation, even after shaving.
We recommend using only 100% organic argan oil that has been produced directly in Morocco. When using argan oil, just a few drops are enough and your face will be very soft, without irritation, even if you cut yourself while shaving.
If you are the type of man who likes to wear a beard, even then, using the oil can be a good idea, because the oil supplies the necessary nutrients to your mustache and thick beard as well.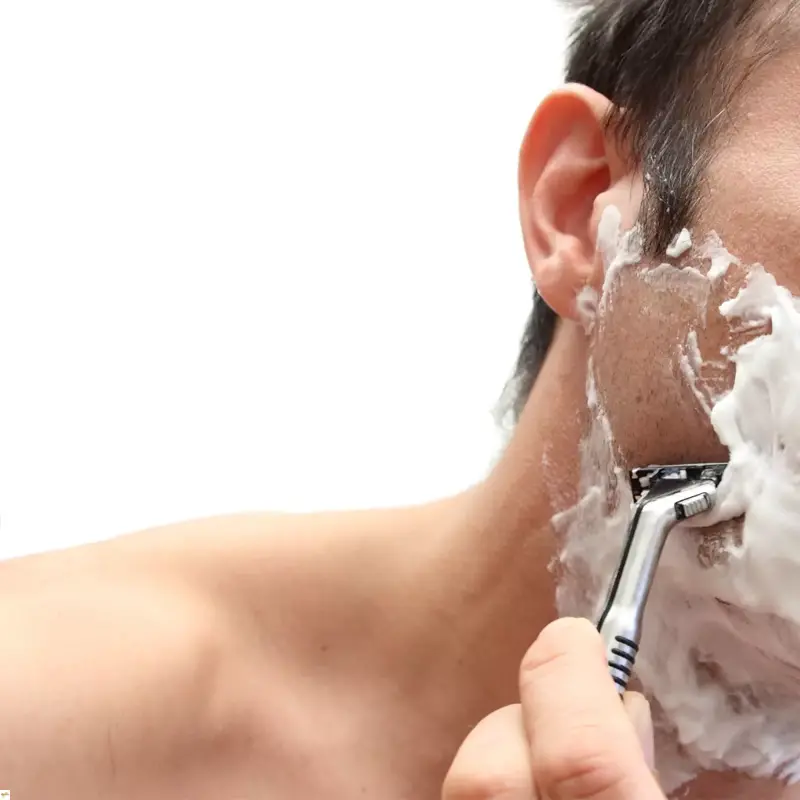 100% BIO COSMETIC ARGAN OIL
Argan oil soothes and prevents skin irritation after shaving.