Beautiful belly with cosmetic argan oil
Pregnancy with argan oil
The health and beauty of the child is the desire of every mother. Regular treatment with organic argan oil gives children's skin a wonderful shine and suppleness and also provides the necessary nutrients.
Argan oil is a natural product with a high content of nutrients. Thanks to this, it has excellent effects on the human body at any age. However, especially for small children, it is very important to pay attention to the high quality of the oil. When buying argan oil, make sure that the seller is able to submit for inspection certificates and laboratory analyzes confirming the quality parameters declared on the product packaging.
Try 100% argan oil first on a part of the body, e.g. on the foot. If there is no adverse reaction (e.g. redness of the skin, rashes, etc.), continue the application on the whole body!!! Apply argan oil after bathing. As the oil is quickly absorbed, almost immediately after application, you can wrap the baby in a blanket or bathrobe.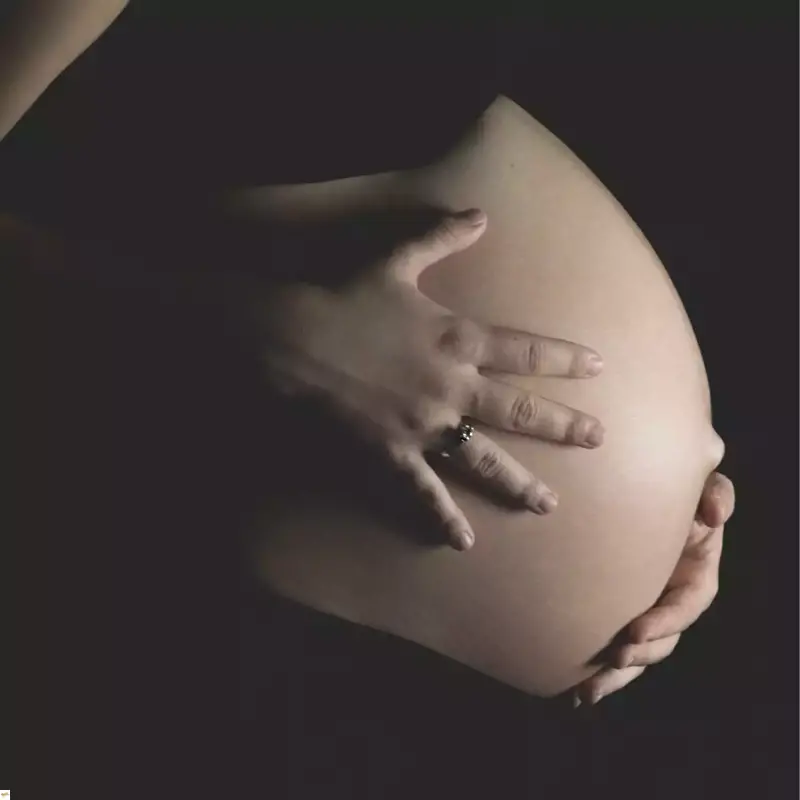 100% ORGANIC ARGAN OIL
Argan oil effectively helps hydrate tense skin during pregnancy thanks to its high vitamin E content.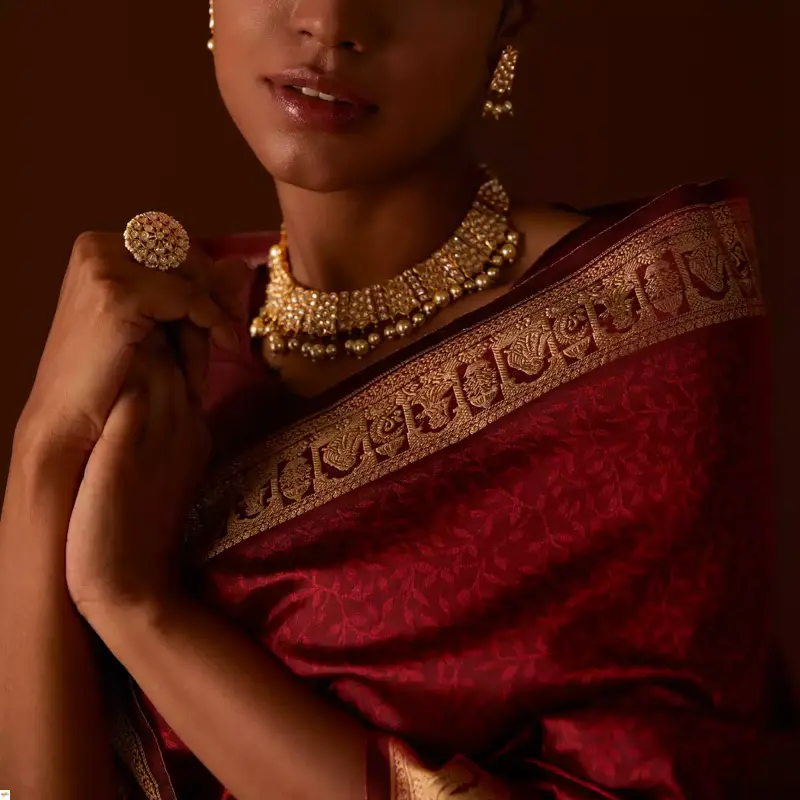 HANDMADE JEWELRY
Handmade bracelets, necklaces and earrings with a unique design. Jewelry is suitable for ladies and gentlemen for every occasion.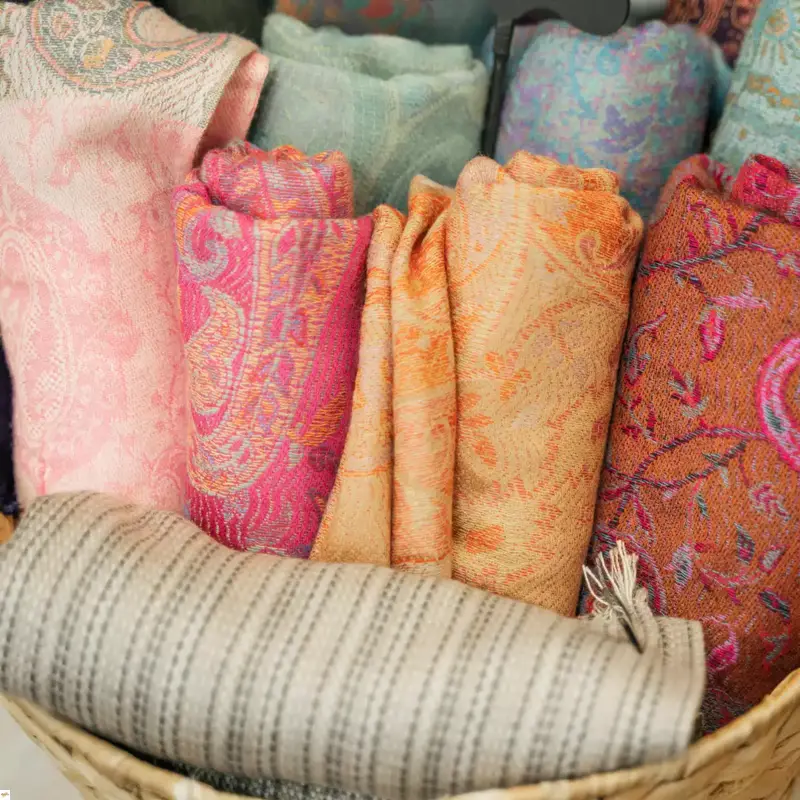 CASHMERE SCARVES
Beautiful women's and men's scarves made of fine wool made in Kashmir. Hand weaving combined with a beautifully embroidered pattern.