Cosmetic argan oil for skin and face
Fresh skin thanks to argan oil from Morocco
Nowadays, it is extremely important that our skin and face receive the best care. The office, household, air, employment and various other things significantly affect the quality of our face and skin, which is often dry, unhealthy, lacks hydration, vitamins and minerals.
When taking care of our face, we often look for different cosmetic products and sometimes we reach for very expensive "luxury" brands of cosmetics, which often promise us different effects. It is interesting that, despite the sun and drought, women in Morocco have beautiful, soft skin and a face that is almost wrinkle-free even in old age. How did they achieve this?
As a substitute for creams and various cosmetic products, Moroccan women use pure 100% organic argan oil for the face, which is made from the fruits of the argania spinosa tree, which grows directly in Morocco.
Argan oil can replace several cosmetic products at once thanks to its high content of vitamin E, it incredibly moisturizes the skin and your complexion. With cosmetic argan oil, you will achieve deep hydration of the skin and your face will receive the necessary minerals and vitamins.
With regular use, argan oil also helps to remove wrinkles on your face, as it supports the production of collagen and elastin in the skin and also reduces the production of sebum.
Which oil to choose?
As a family company, we have been operating in oriental countries such as Egypt, Israel, Jordan and Morocco for a long time. We have extensive experience with the mentality of local residents, and thanks to this, we were able to choose a reliable partner who produces argan oil and prickly pear oil for you, which we import directly from Morocco. . Thanks to direct import, we can offer you the highest quality natural oil in organic quality.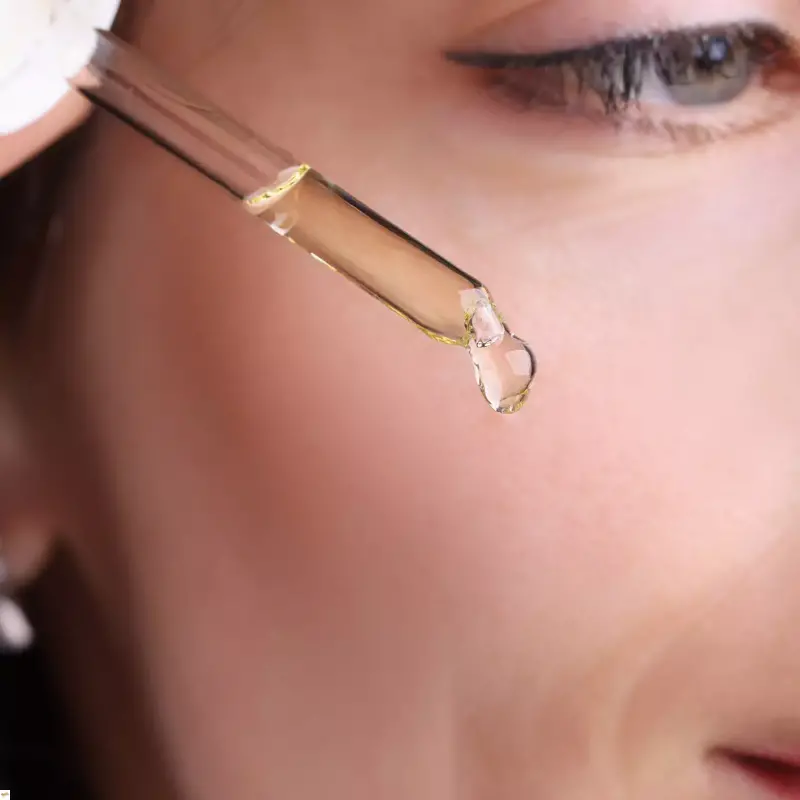 100% BIO COSMETIC ARGAN OIL
Beautiful and soft skin without wrinkles thanks to Orient House argan oil from Morocco.