Cosmetic argan oil with rose
Cosmetic argan oil with Damascus rose
Extra virgin natural organic cosmetic argan oil with rose is cold-pressed from the first selected fruits of the argan nut. Damask rose is macerated directly in argan oil, it is not a combination of two different oils.
Due to its strong regenerative, healing, anti-inflammatory and antibacterial effects, 100% organic argan oil is also called liquid or Moroccan gold. Berbers have been using pure original argan oil for centuries for cosmetic purposes in skin, body and hair care.
Argan oil with rose is also characterized by an unusually high amount of vitamins A, E and F and contains 80% of essential unsaturated fatty acids, especially Omega 9 and Omega 6. It contains carotenoids, phytosterols and squalene.
The almost miraculous effects of this exclusively natural product contribute to good health and protect the skin from the harmful effects of a polluted environment. It is used in the care of hair, skin, skin of the whole body, nails, scars, eczema, psoriasis.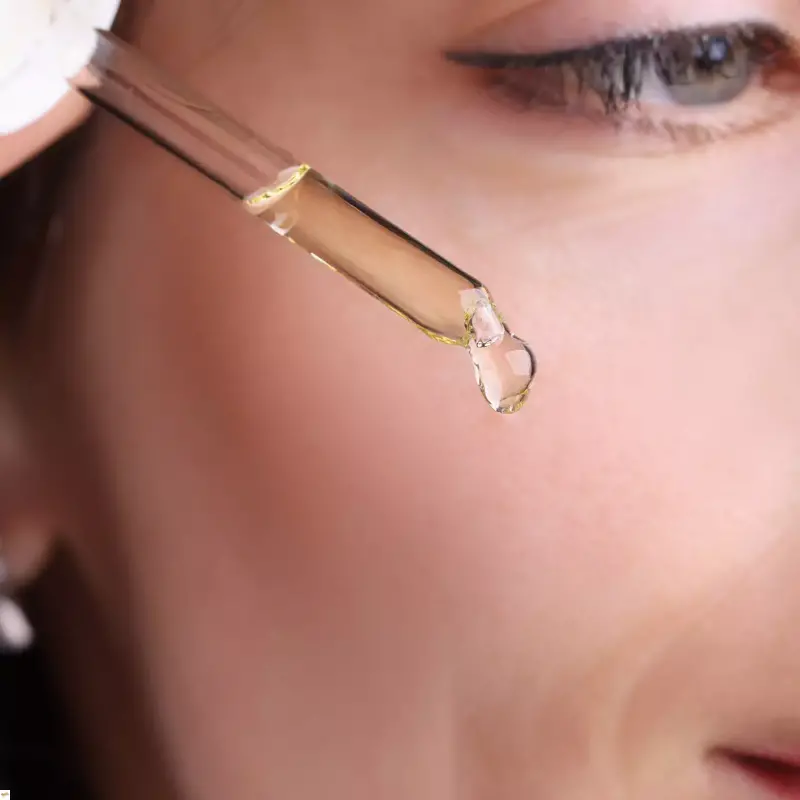 100% ORGANIC ARGAN OIL WITH ROSE
100% cosmetic argan oil with rose, which is macerated directly in argan oil.