Hair care with cosmetic argan oil
Beautiful and healthy hair with argan oil
100% organic argan oil from the family company Orient House is an excellent natural hair cosmetic that, thanks to the high content of vitamin E, B5 and higher fatty acids, revitalizes, regenerates and supplies the hair with the necessary nutrients for its healthy growth. Try regular hair care with original argan hair oil, which is made and filled directly in Morocco.
Argan oil is a natural cosmetic product intended for the care of different types of hair. Vitamin E and higher fatty acids contained in the oil nourish the hair and facilitate the blood supply to its roots. 100% organic cosmetic argan oil adds vitality, shine, softness to the hair with regular use, restores and strengthens its structure. Unlike classic hair cosmetics, it does not contain any chemical components or substances that can burden and damage the hair with long-term use. Argan oil effectively helps to keep your hair naturally healthy.
In our offer you will also find a shampoo with minerals from the Dead Sea and an argan hair mask, which, thanks to its composition and combination of minerals from the Dead Sea and argan oil, creates a unique combination for your beautiful and healthy hair.
Effects of argan oil on hair
Restoring the natural vitality and shine of the hair - nourishing the hair from roots to ends, restoring and strengthening the hair structure
Nutrition of hair roots - thanks to the high content of vitamin E and higher fatty acids
Hair hydration - velvety soft and yet strong hair from roots to ends
End of brittle and split hair ends - perfectly nourishes and heals hair ends
Therapeutic effects on the scalp - eczema, acne, psoriasis, skin stressed by the sun, skin irritation and inflammation, itching,
Using argan oil for hair
Simply massage a small amount of oil into damp hair. If you want to thoroughly treat the entire volume of hair with argan oil, apply the necessary amount of oil to your hair, massage it and wrap it in a towel. Leave the argan wrap on for at least an hour. Then wash off the oil from your hair with shampoo.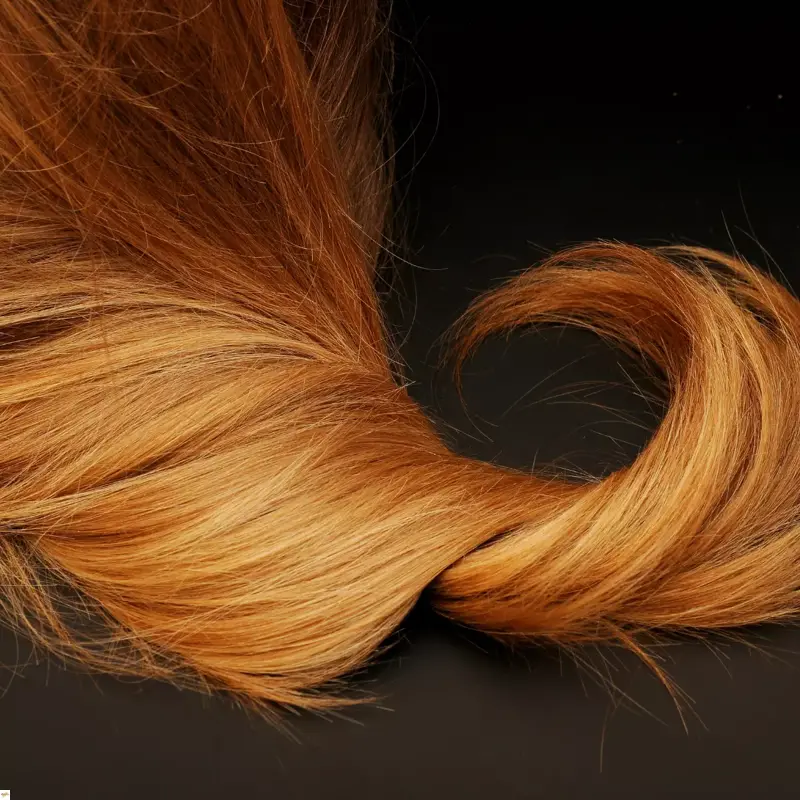 100% BIO COSMETIC ARGAN OIL
Beautiful, healthy and strong hair thanks to Orient House argan oil.