Indian jewelry made by hand directly in India
Beautiful jewelry handmade in India
Jewelry that is made directly in Indian families for your pleasure. The exclusive design and uniqueness of these jewels will impress and delight. Necklaces, earrings and bracelets are suitable for casual as well as festive occasions.
Materials such as natural stone, glass, metal, cotton, or shell fragments were used in the hand-made jewelry. Each piece of jewelry is unique and made exclusively by hand in Indian families that have been making jewelry for generations.
It is amazing how beautiful pieces and designer jewelry are created in relatively simple conditions.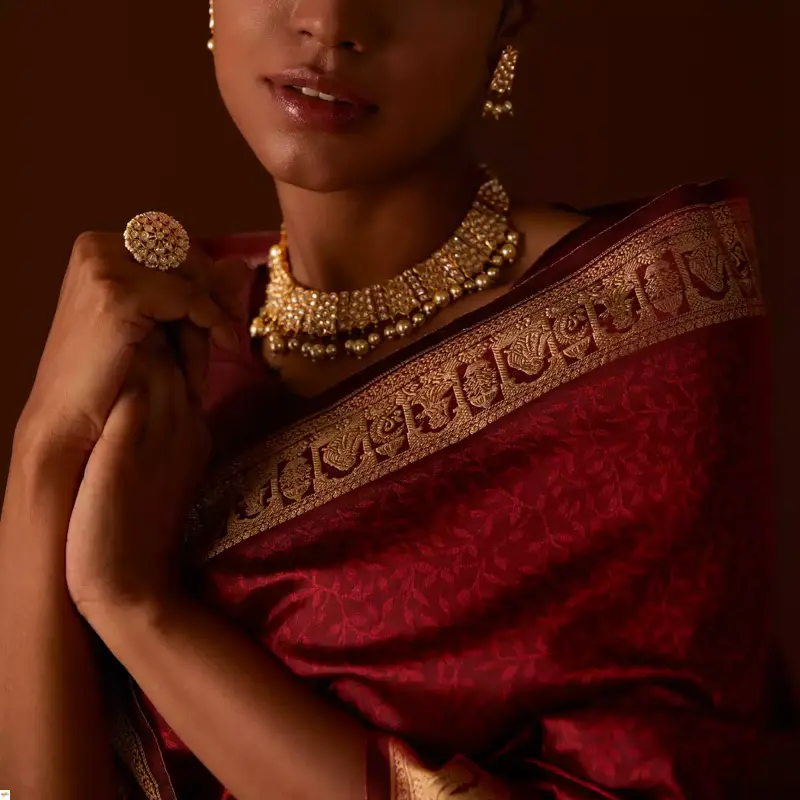 HANDMADE JEWELRY
Women's and men's designer necklaces, earrings and bracelets, handmade in India.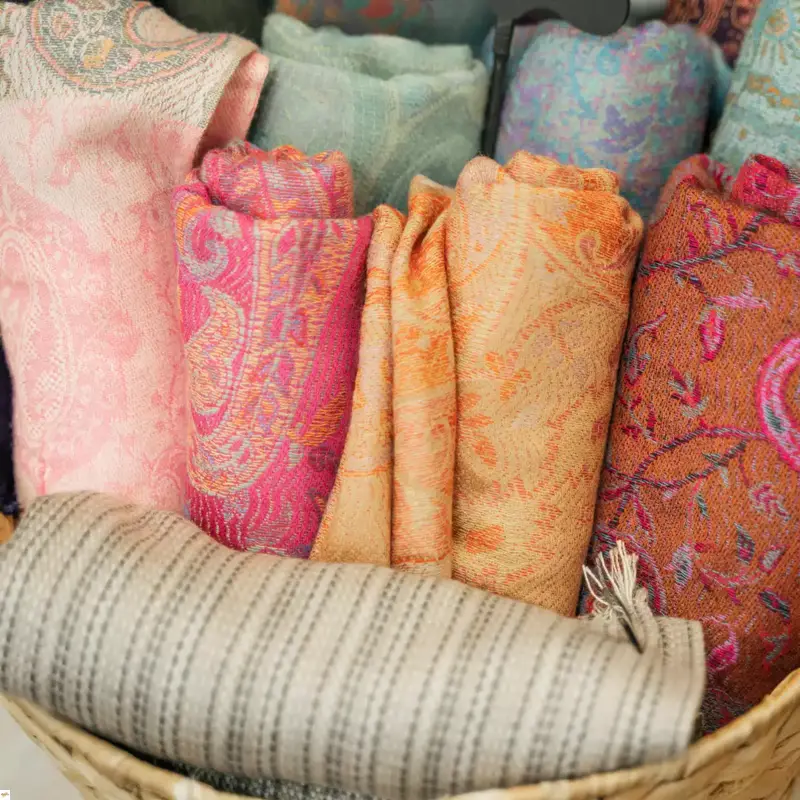 CASHMERE SCARVES
Handmade women's and men's scarves from Kashmir.