Argan oil, prickly pear oil and cosmetics from the Dead Sea
Argan oil cosmetic and alimentary, products with bio argan oil, bio opuntia oil from Morocco and Dead Sea cosmetic
The family company Orient House imports the highest quality natural products produced and packaged in the country of origin for you - organic cosmetic argan oil, food argan oil together with organic prickly pear oil directly from Morocco.
The top quality of natural oils is ensured thanks to the fact that we have built long-term friendly relations with suppliers.
Because we have been active for years in oriental countries such as Morocco and Jordan, where argan oil, prickly pear oil and cosmetics from the Dead Sea are produced, we thoroughly know the mentality and business habits of our partners.
We import cosmetics from the Dead Sea with a high content of nutritious minerals from Jordan. Cosmetics are packaged directly in the country of origin. It contains a combination of minerals and natural oils that wonderfully regenerate skin and hair.
We import exclusive scarves from Kashmir and India. Most shawls are unique in that they are woven and embroidered in a traditional way in individual families.
With a Cashmere scarf, you will be pleased, but also warm. They are intended for year-round wear.
We import designer handmade necklaces, bracelets and earrings directly from India. Handmade jewelry, costume jewelry that is handmade in Indian families that have been making jewelry for generations. Collection of designer jewelry for ladies and gentlemen.
We have thoroughly tested the products, know their effects and guarantee their quality. This is the main factor that we try to take into account when importing. We are convinced that with our philosophy we can appeal to those of you who prefer quality over a low price.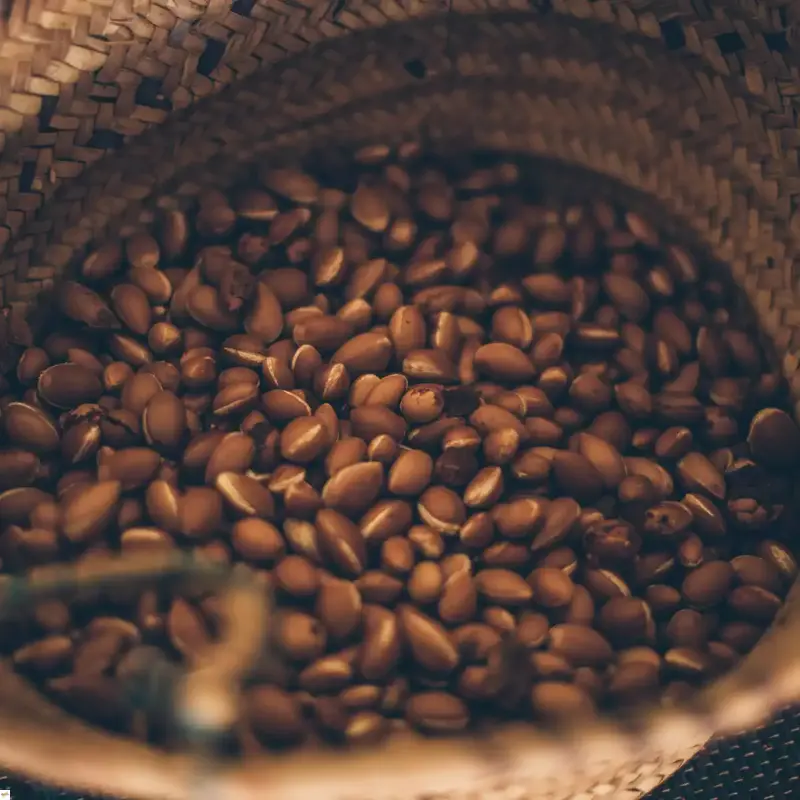 100% ORGANIC ARGAN OIL
Argan oil cold-pressed from the fruits of the argania spinosa tree directly in Morocco.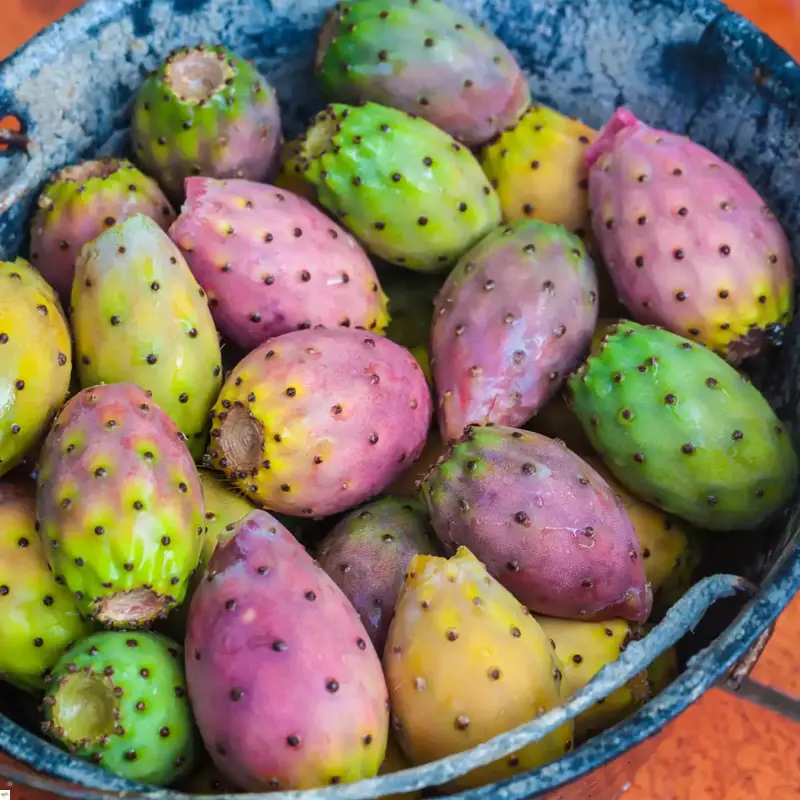 100% ORGANIC PRICKLY PEAR OIL
Prickly pear oil cold-pressed from the seeds of the prickly pear cactus directly in Morocco.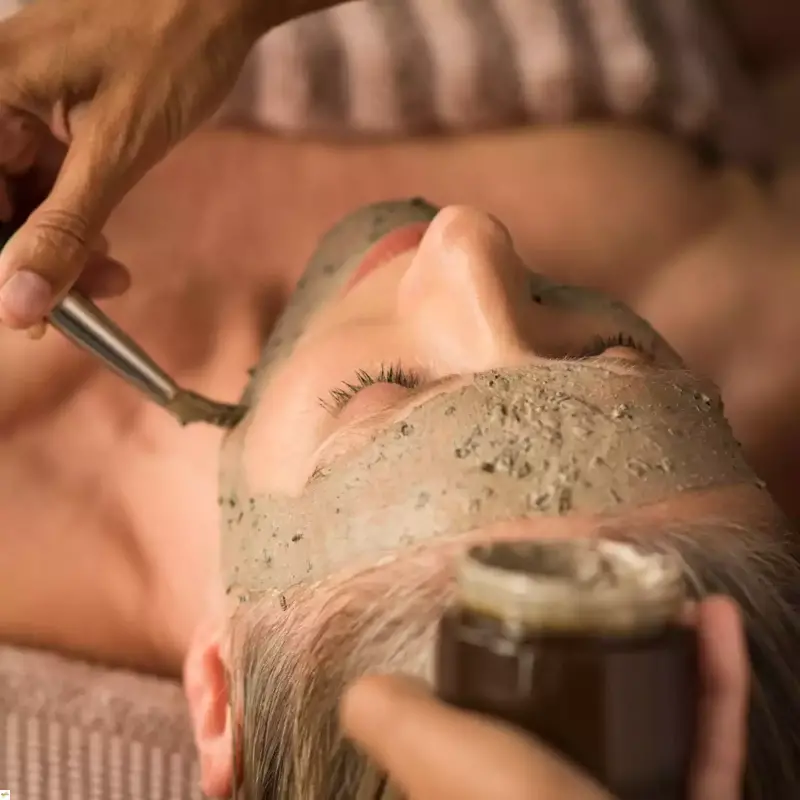 COSMETICS FROM THE DEAD SEA
Cosmetics with minerals from the Dead Sea in combination with argan oil.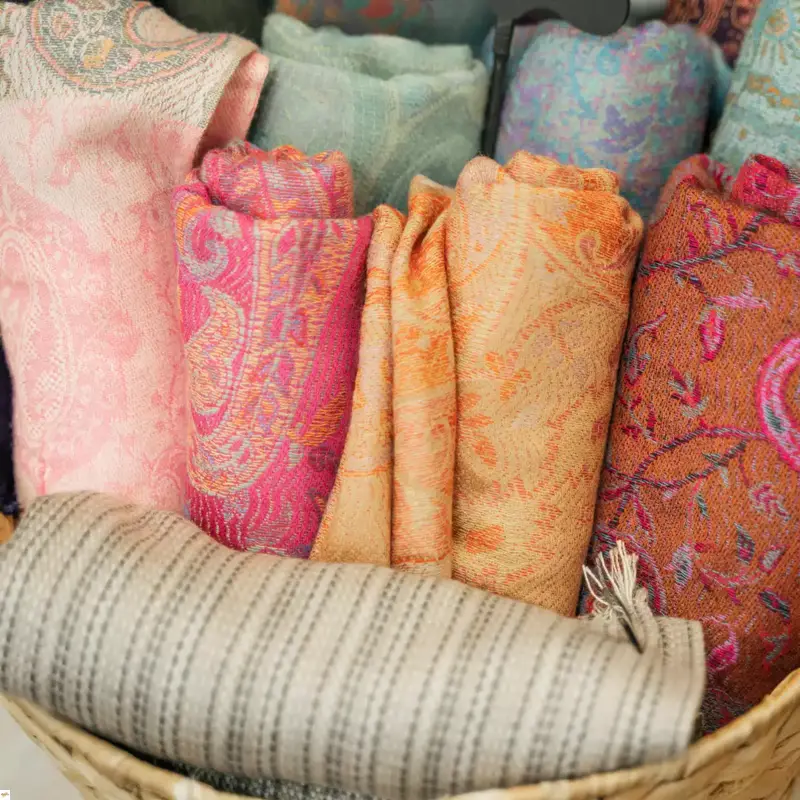 CASHMERE SCARVES
Elegant women's and men's scarves from Kashmir.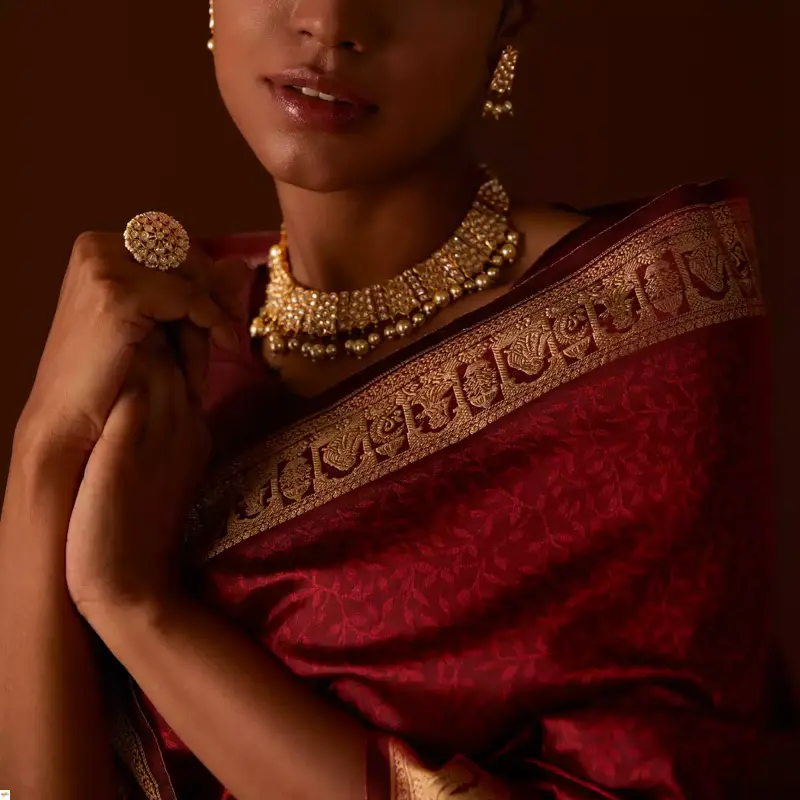 DESIGNER JEWELRY
Designer jewelry from India. Handmade earrings, necklaces and bracelets.