Designer jewelry, handmade in India
Added 28.6.2023 18:24.26 Views count 54
Beautiful handmade jewelry with a unique design directly in India, a novelty of 2023 offered by the family company Orient House.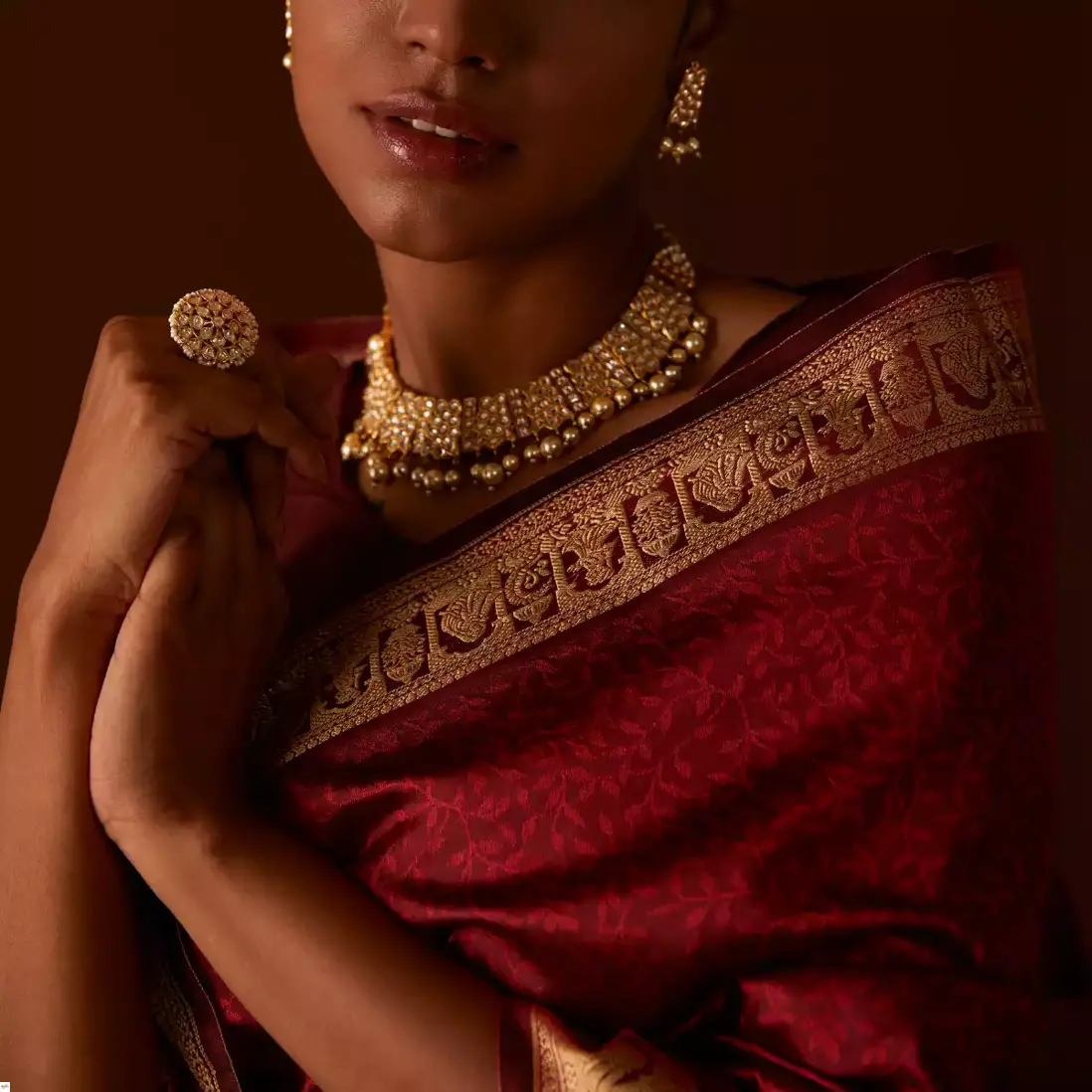 In 2023, we again managed to travel to India in order to add new exclusive products to our assortment. On our way, we found a family business that for three generations has been making jewelry from various materials such as glass, stone, clay, metal, semi-precious stones, cotton, shell fragments and others.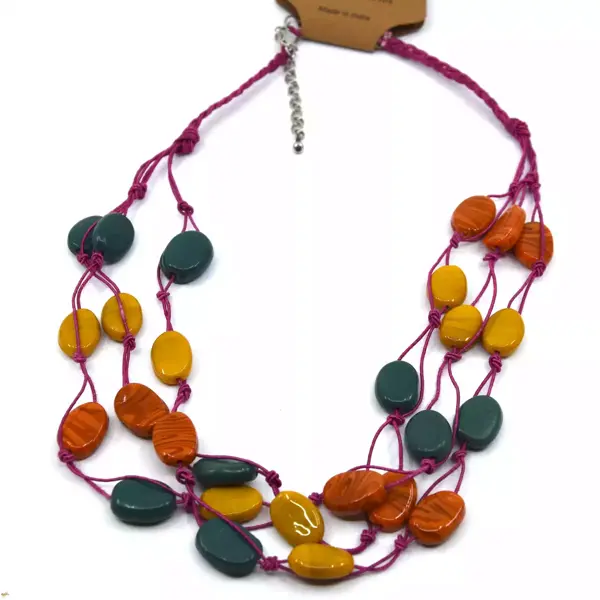 Designer jewelry is something special again, like when we imported argan oil or prickly pear oil to Slovakia for the first time.
The necklaces, earrings and bracelets we offer are handmade in Indian families. By buying this jewelry, you also support the members of these families. It's amazing how beautiful jewelry can be created in completely simple and ordinary conditions, if a person is skilled and has high-quality natural materials at his disposal.
We currently offer several pieces of necklaces, earrings and bracelets, but we believe that in the near future we will be able to expand this offer and we will significantly supplement this new assortment.
Importing from India is not easy, but we believe that we can ensure high quality mainly because we import our products directly from their countries of origin. That's why we decided to supplement our product collection with these exceptional designer jewelry.
Material like stone, clay, resin, metal, glass, shells and more are ideal for jewelry making and Indian artisans can make beautiful pieces. The jewelry is suitable for year-round use and any occasion.
Impress with designer jewelry from India and delight yourself or your loved ones with a beautiful necklace, earrings and designer bracelet from the handmade in India collection.